About Us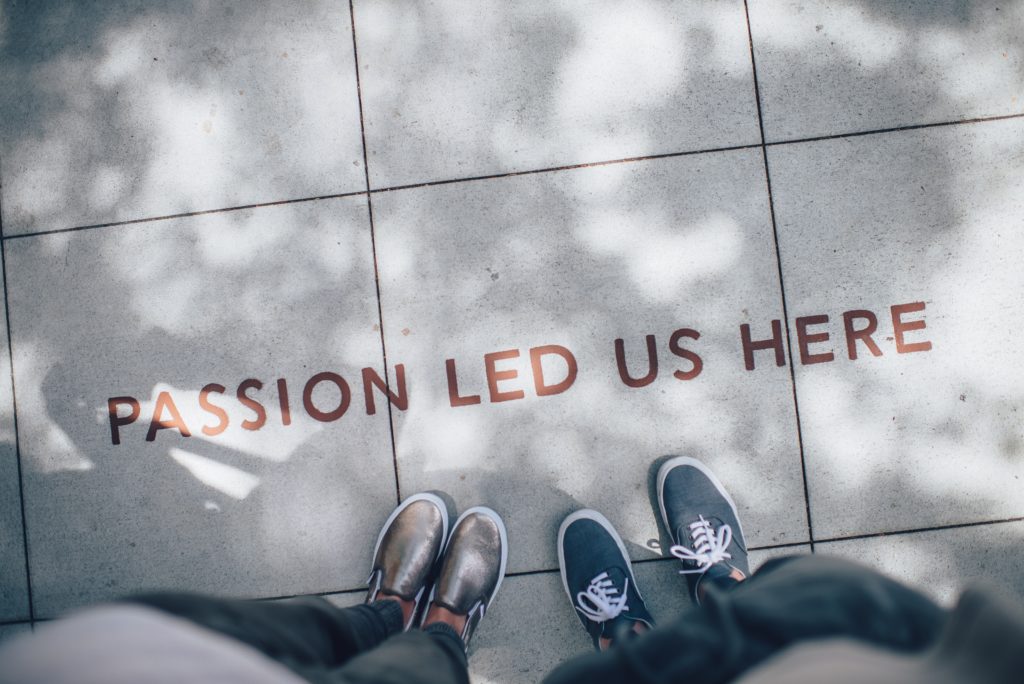 Who We Are
Breakthrough Human Assessment Sciences.
Power Assessments International is a South African-based company and we help companies globally develop high performance in the workplace. Our assessments and services provide substantial information useful throughout the employee's life cycles, from pre-screening and job matching to onboarding and managing performance. Our focus is Psychometric Assessments Solutions, Human Resources Advisory, Training and Development.
How we can help you
Our services and assessments are used for Hiring & Selection, Emotional Intelligence development, Workforce and Morale Development, Leadership Development, Workforce and Leader Compatibility, Team and Organisational Development, Integrity and Work Ethic. We will work with you to address your company's most pressing concerns when it comes to your most valuable assets. YOUR PEOPLE!
How we administer the assessments 
Conducted online globally, our selection of assessments is available in various languages, including English, French, Portuguese, Japanese, German, and Italian. The assessments stand at the forefront of cutting edge human assessment science. An email link is sent to the person that needs to be assessed. On completion, your reports are available immediately and have distortion scales to establish if people were frank and candid in completing the assessment.
About Power Assessments